Closed temporarily as of January 15, 2022.
With the evolution of the pandemic situation, it is with regret that we must, once again, temporarily close our doors since we are considered a recreation center.
All payments made for reservations will be returned to your account, for future use.
Thank you for your understanding and support!
See you soon!
WINTER Session COMING SOON...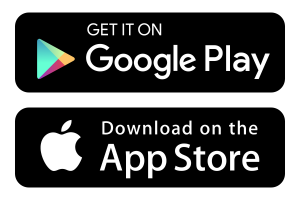 Make your life easier by using our app to book !
Discover your true potential
Did you know that offer over 30 classes per week for all ages and theses classes are on an ongoing bases. You can already join them now!